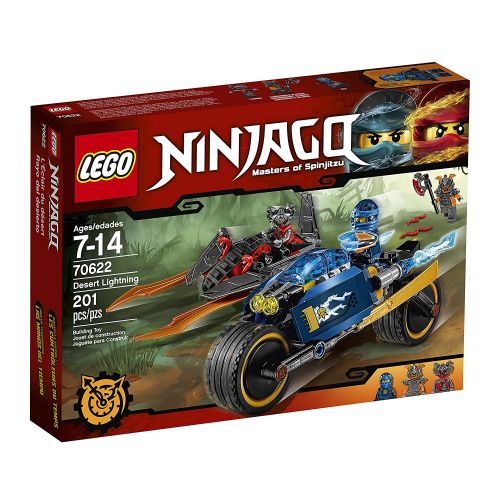 Speed Build video of the LEGO Ninjango Desert Lightning (70622) set from the YouTube channel Brick Builder.
The speed build video of this 201 piece set clocks in at just over four minutes long.
*build your own – kit available from Amazon…see link at bottom
Attribution –
Don't forget to check out and subscribe to Brick Builder on YouTube for more speed build videos.